Storm Debris Burn Permits
The purpose of the Storm debris permit is to help residents who were greatly impacted by the severe storms on April 12, 2020. These permits are reserved for those residents with significant damage which is creating a hindrance to property access.
What kind of damage qualifies for a storm permit?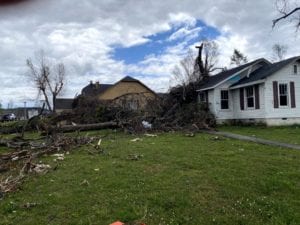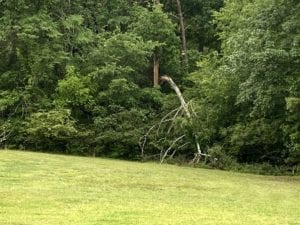 Fill out the application below if you feel your damage qualifies for a Storm Debris Burn Permit.  For questions or more information, please call 423.643.5970.
Please allow up to 1 week for the inspection.